2D Animation Tools:
The Complete Resources
As digital marketing evolves, video has become a meaningful part of the strategic conversation.
Today, videos drive well over 70% of all internet traffic.
With the new year just months away, here are some quick and easy video marketing statistics to use to convince your boss to invest in that video project, YouTube ads, or simply qualify your phoney habit.
Let's go…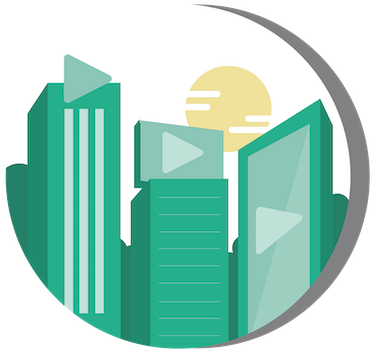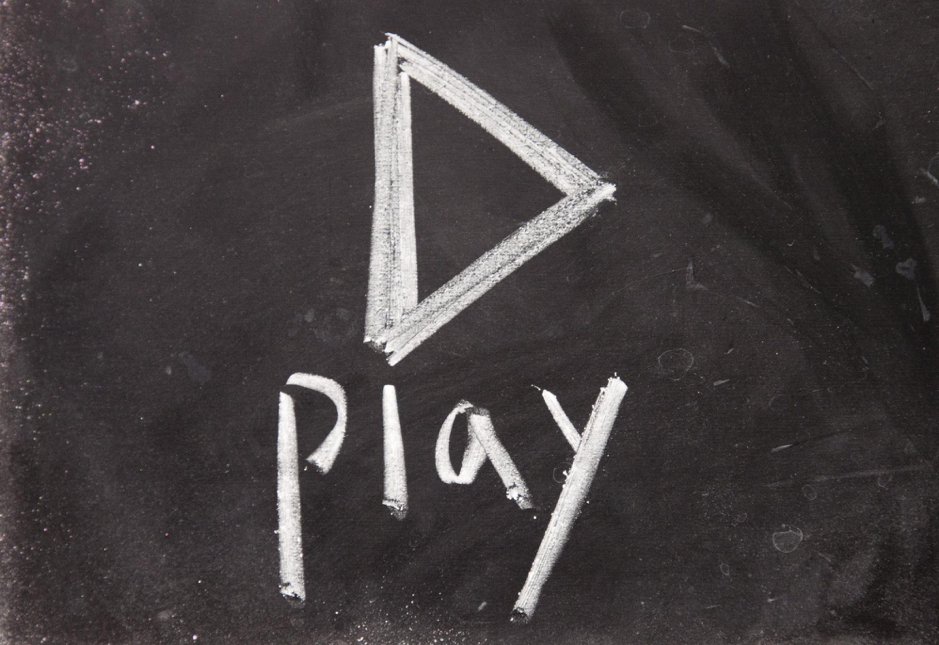 Videos aren't just popular. They're effective. According to a recent Wordstream report, 51% of all marketers found video content to be their most profitable media type.
The following figures explain why:  
Key Point: Marketers who use videos get 66% more qualified leads – videos is a more effective media than the e-mail.
59% of senior executives and 72% of consumers prefer videos over text if both are available on the same page. Videos are also the most popular form of Facebook content, with an engagement rate of 13.9% (Locowise).
In addition to being highly engaging, videos help marketers connect with users more often, and for longer, than text and images:
Key Point: Videos are as important in B2B as they are in B2C.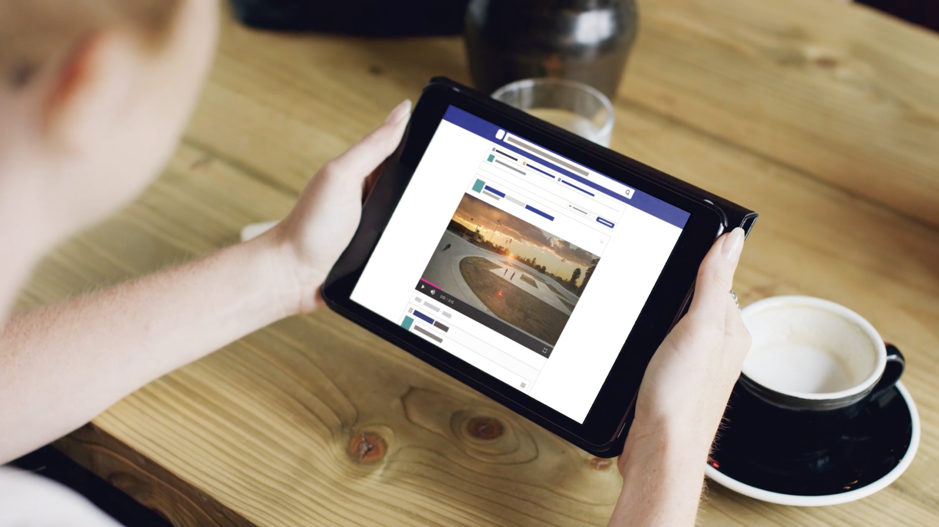 Social media videos are both engaging and popular. Facebook gets over 8 billion daily video views, YouTube – 5 billion. Across all platforms, videos get 12x more shares than text and image content combined. But these surface statistics don't tell us everything:
Facebook may numbers on its side – but YouTube is still the more effective platform. Meanwhile, in the micro-video space:  
Business Insider

reports that Instagram Stories now has 400 million users, making it twice as big Snapchat.

Brands and influencers are ditching Snapchat

(

CampaignLive

)

, perhaps as a result of dwindling viewership

.

Instagram adds new features like Instagram Music.
All of this means that Snapchat is likely to continue falling to Twitter's rising success.  
Meanwhile, one brand that continues to do well with videos is Twitter. With 330 million monthly users 82% of whom watch videos, Twitter will continue to be an effective secondary platform for video marketers (Statista, WordStream).
Key Point: 85% of Facebook's videos are watched without sound, suggesting the platform is actually far behind YouTube in terms of engaged views.
Video engagement is best on Twitter, followed by YouTube, then Facebook.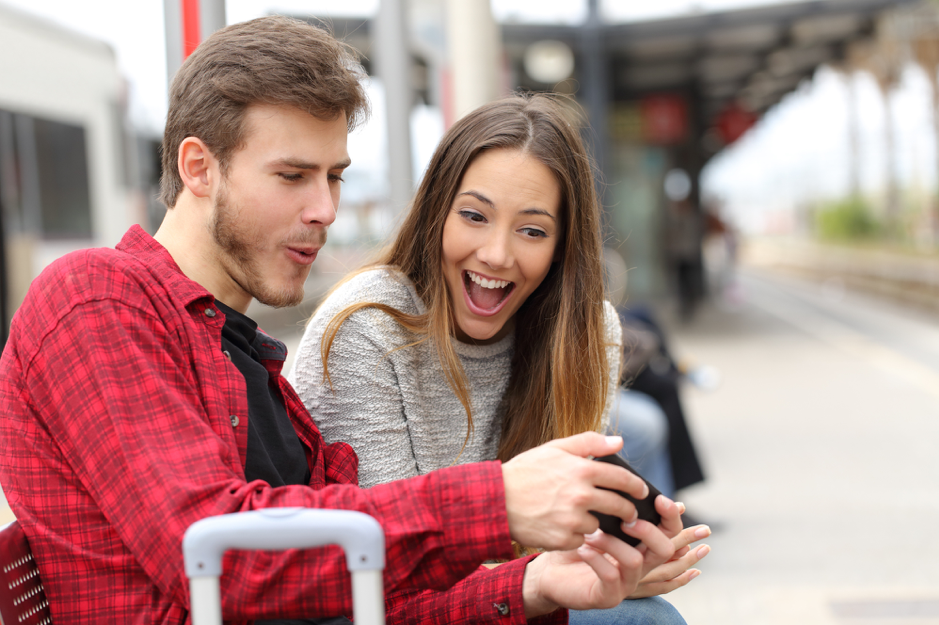 In 2019, mobile devices will become an increasingly important part of video marketing strategy:
Perhaps most importantly, 2019 is the year that medium and low-end mobile devices are set to get screens that support HD playback (Powtoon). Combined with the penetration of mobile networks in Asia and Africa, mobile users will be more important than ever.
Key Point: 92% of mobile users share content — optimise video for mobile instead of desktop.
Outside mobile devices, live video streaming is the biggest current trend in video marketing:
Key Point: If sales and marketing strategy aligns, explore live video streaming.
In 2016, Nicola Mendelsohn – Facebook's VP of European, Middle Eastern and African operations – said she expected the platform to be all video by 2021.
Later that year, Cisco projected that videos would drive 82% of all consumer Internet traffic by the end of 2020.
With 2019 is a stone's throw away, it's safe to say that these predictions look poised to come true in the near future:
Cisco report shows that videos drive over 73% of all B2C Internet traffic.

Statista reports

that most consumers watches online videos.

Tubular Insights

predict that in 2019, users will upload over a million minutes of video content every second.

In 9 countries, over 50% of users already watch online videos every day (

Statista

).

The 2 biggest social platforms in the world – YouTube and Facebook – are both video-oriented (

Statista

).
Key figure: Videos drive over 73% of all B2C traffic, making them the single most dominant media type on the web.
Video marketing is here to stay.
Whether you're using videos already or would like to add them to your marketing mix, this is a good time.
If you're not using videos yet – don't fret. Some businesses and entrepreneurs don't need to worry about videos. This includes:
Small brands with no content marketing foundation, i.e. no blog, no website, etc.

Brands that can drive user-generated content, getting fans and consumers to create videos for them.
If you are reaching out to your audience, video is (and will continue to be) the most effective medium.